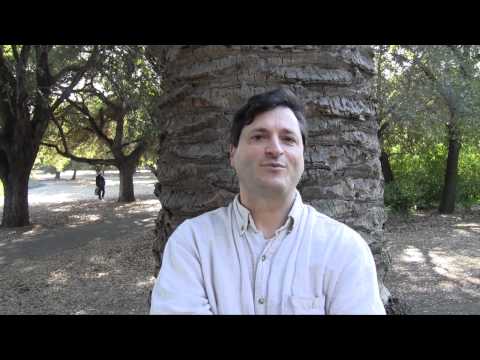 Course Description:
CS101 teaches the essential ideas of Computer Science for a zero-prior-experience audience. Computers can appear very complicated, but in reality, computers work within just a few, simple patterns. CS101 demystifies and brings those patterns to life, which is useful for anyone using computers today.
In CS101, students play and experiment with short bits of ""computer code"" to bring to life to the power and limitations of computers. Everything works within the browser, so there is no extra software to download or install. CS101 also provides a general background on computers today: what is a computer, what is hardware, what is software, what is the internet. No previous experience is required other than the ability to use a web browser.
Here is another video Nick created for this class.
Course Details:
Instructors:

Nick Parlante

School: Stanford University
Subject:

Computers & Technology

Publisher: Coursera
Price:

FREE

Certificate:

No

Take the Course: Start Now »
Starts:

23 April, 2012

Ends:

4 June, 2012
Rating Breakdown
Overall
Content
Interaction
Instructor
Provider
informative, learned a lot
Nick Parlante does a great job at reaching students with no computer background like myself. I took his course in the self-study mode, worked at my own pace, and understood everything perfectly well. I enjoyed his straight-forward approach without all the silly and time consuming bells and whistles I've run into in some other courses. I especially like that I could toggle back and forth between the videos and the text version of his notes so I didn't have to try rewinding the video if I wanted to review something.
Most Popular Coursera Courses